SaltWorks® BOKEK® 100% Dead Sea Salt:
Ingredients: 100 % Dead sea salt
Omoi all-in-one balm (allergy certified):
Ingredients: *Butyrospermum Parkii (Shea) Butter, Caprylic/Capric Triglyceride (Coconut Oil), Prunus Persica Kernel Oil (Peach Kernel Oil), Tocopherol (Vitamin E) * certified organic
GRANBERG Bamboo Eczema Gloves:
Ingredients: Bamboo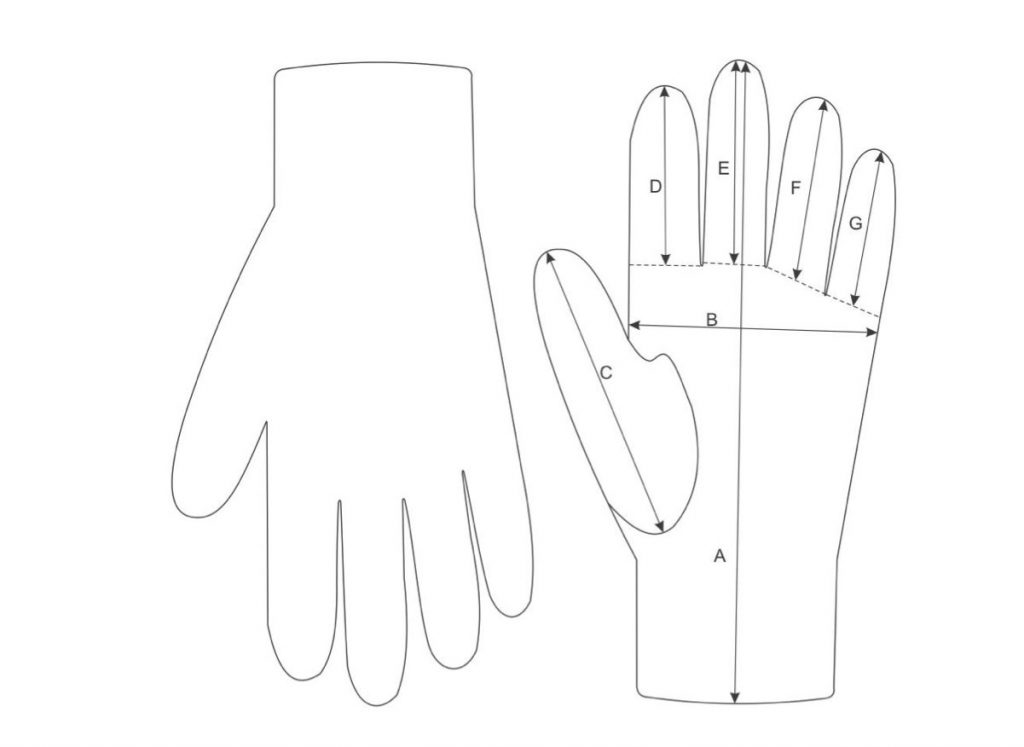 Children Size Chart:

Adult Size Chart:
Notes:
You may feel "sting" when soaking in salt water, it's normal and please do not get panic.

Please stop using the products if you have open wound.Please consult doctor whenever you feel you wound is infected.

 During an active flare-up, as even plain water may sting, see your dermatologist for guidance if needed.

Before using any product, test a tiny amount of it on skin (the product omit common allergens, but you may be sensitive to an ingredient that is not perceived as allergen). Introduce new products one at a time, with at least 3 days in between to make sure you are not allergic.