Certification introduction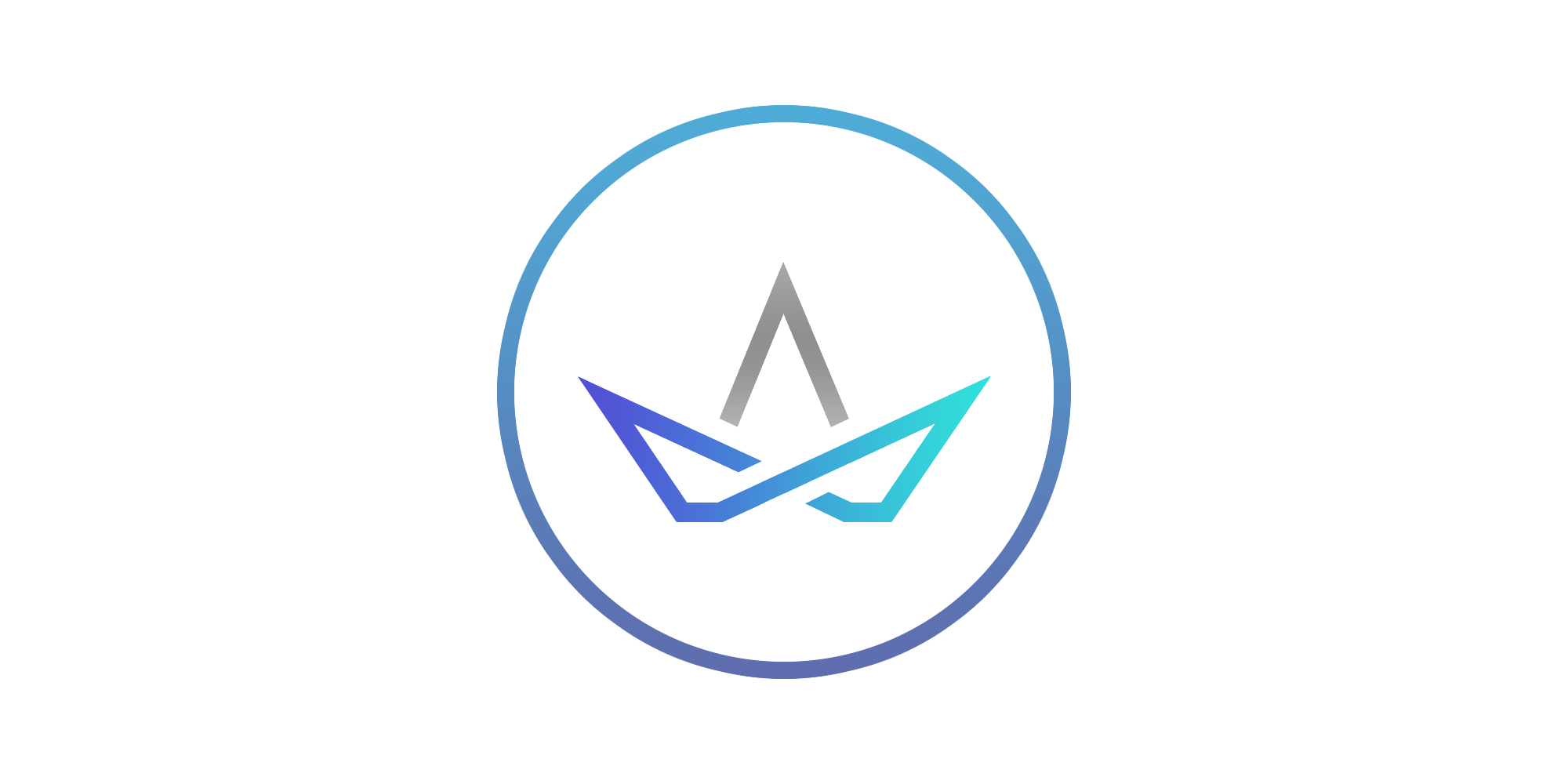 NEA Seal of Acceptance™
As a service to individuals and the corporate community, and to encourage/recognize product innovations that provide benefits and improve the quality of life for people with eczema and sensitive skin, the National Eczema Association has established the NEA Seal of Acceptance™ program.
Accepted products must meet the Seal of Acceptance™ criteria and pass the NEA Seal of Acceptance Application™ Process.
Benefits to consumers
The NEA Seal of Acceptance™ helps individuals recognize products that are suitable for care of eczema or sensitive-skin. Many consumers already have some awareness of the importance of avoiding certain ingredients, contents and formulations when they are purchasing personal care products, household products, fabrics, and devices.
Consumers often rely on information displayed on packaging to guide their purchase choice. The presence of the NEA Seal of Acceptance™ logo will empower consumers to make informed purchase decisions to help manage eczema and sensitive-skin.
Seal of Acceptance™ star rating
The National Eczema Association Seal of Acceptance awards accepted products either a five or four-star rating. This is based on the product's ingredients, formulation, and submitted clinical safety testing. A product awarded five stars does not contain ingredients that are currently thought to have a sensitizing impact for eczema patients. Products awarded four stars contain ingredients that may be of concern to certain individuals, but perfectly acceptable for most. Ingredients of concern will be noted in the product review in the NEA directory.
Tips for choosing a product
Finding a product that works for you or someone you care for can be a challenge. What works for one person may not work for another. As the condition of your skin changes so can the effectiveness of a product. A manufacturer may also change the formulation of a product from one year to the next. Take the following steps when introducing a new product to your skin.
If you know you are allergic to a particular ingredient check the label before you buy.
Review the list of products that have received the National Eczema Association Seal of Acceptance™.
The first time you apply a new product use a small amount (about the size of a pea) to the pulse of your wrist or the crook of your elbow. Do not wash the area for 24-48 hours and watch for any allergic reaction such as redness, a rash, any form of breakouts on the skin, itchiness, pain, flaking etc.